Etienne and I headed out to Montreal during flood season to go see Alice in Chains.  I had to sell a ticket to see Metric, July Talk and Murray Lightburn as they were playing Ottawa on the same night.  Doh!  We first stopped into this excellent brewpub.
Vero and I stayed at the Hotel des Arts the last time we were in Montreal so I decided to try it again.  For some reason we got a super deal at $60 for the room!  I don't think I would stay here with kids, but for two guys in for town for the night, it's a decent place.
Etienne found a great Indian place right behind the hotel.  Darbar.
View from the top!  I haven't been to MTelus (Metropolis) in about twenty years.  I saw Counting Crows here in 1999.  It's a cool ballroom.  The place was insanely packed!  Etienne likes hanging out in the balcony area but it was too crowded so we headed back to the floor.
City and Colour opened up which was a strange opener in my opinion.  While I like City and Colour and the majority of the crowd knew him as well, it's a really strange mix considering the music Alice in Chains plays.
Alice in Chains were on FIRE right from the start.  They still got it!  I really like their latest album so I was excited to hear a few of the new tunes live.
View from the top.  The crowd was hot tonight!  Montreal crowds are always the best.  In fact, I believe the mayor just declared Montreal the heavy metal capital a few weeks ago!
View from the bar in the back.
I believe I snapped this photo during the last song (Rooster).  The crowd was singing so loudly I couldn't even hear the singer over the PA!
After the show we decided to get another drink and wait for the coat check line to get smaller.  Good thing we did or we would have missed out on Quebec rock and roll royalty!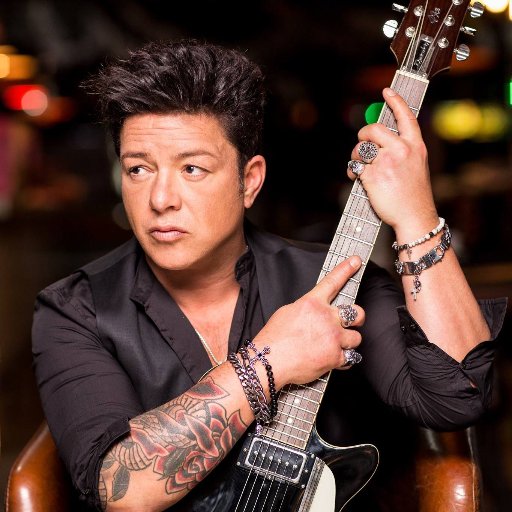 We ended up in MTelus night club bar where we could finish our beer and it turns out that Eric Lapointe was sitting at the bar.  I can't say I'm too familiar with him but Etienne says he's like the Mick Jagger of Quebec.  He sure seemed like it with his mirrored shades sitting at the bar.  We are having a good laugh at that.
Alice in Chains did not disappoint and I hope to see them again on tour soon enough!
City and Colour Setlist:
Fragile Bird
If I Should Go Before You
Waiting…
O' Sister
We Found Each Other in the Dark
Sleeping Sickness
Alice in Chains setlist:
Bleed the Freak
Check My Brain
Again
Never Fade
Them Bones
Dam That River
Hollow
Your Decision
Rainier Fog
Down in a Hole
No Excuses
Stone
Red Giant
It Ain't Like That
Nutshell
Angry Chair
Man in the Box
The One You Know
Got Me Wrong [with Dallas Green]
Would?
Rooster